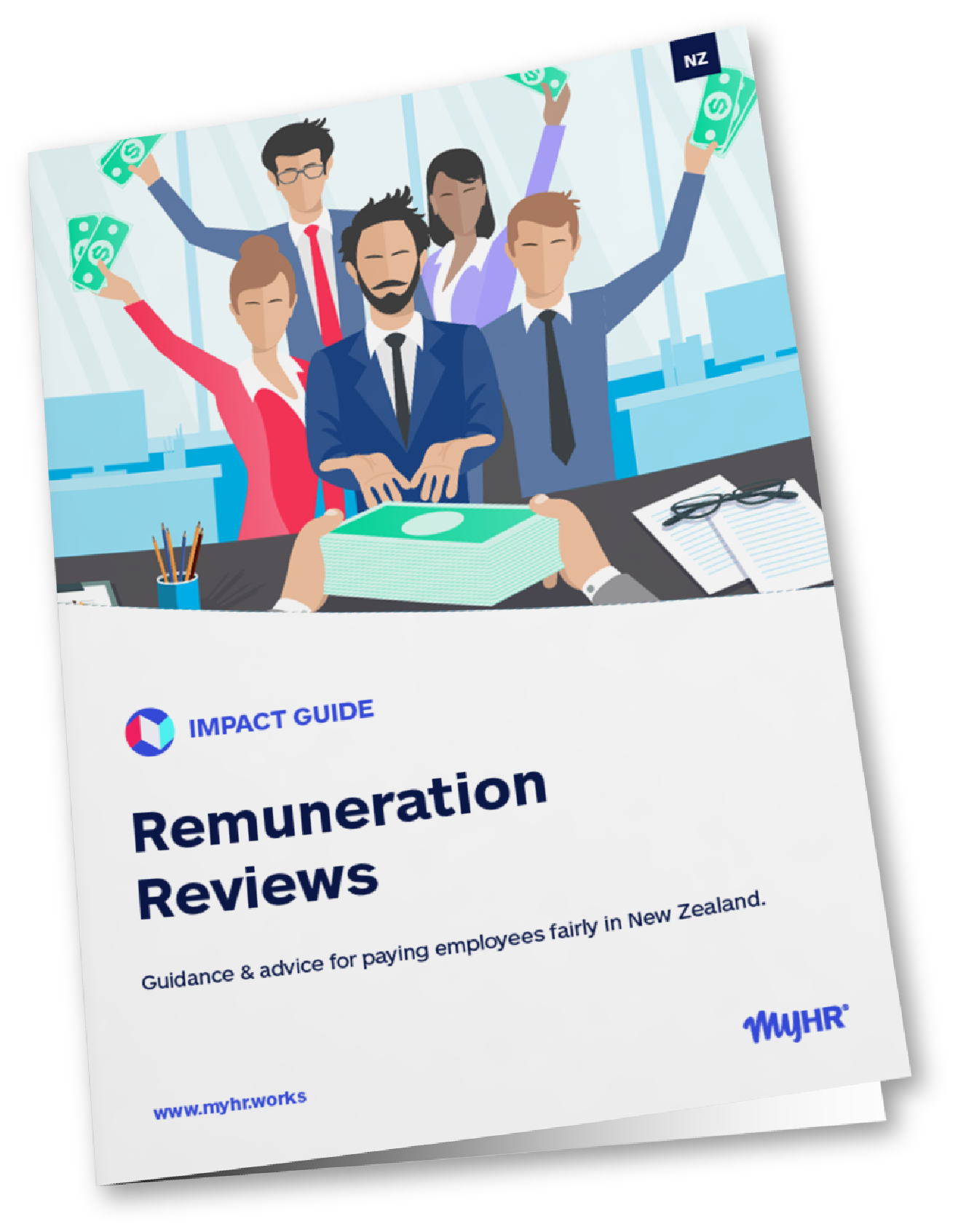 Remuneration reviews are one of the most costly HR processes businesses go through.
They are also one of the most important, boosting motivation and performance, and improving employee retention.
This FREE impact guide covers all key remuneration review
criteria including:
Pay parity within roles.
Pay parity between different roles.
Pay parity within the market.
Other rewards.