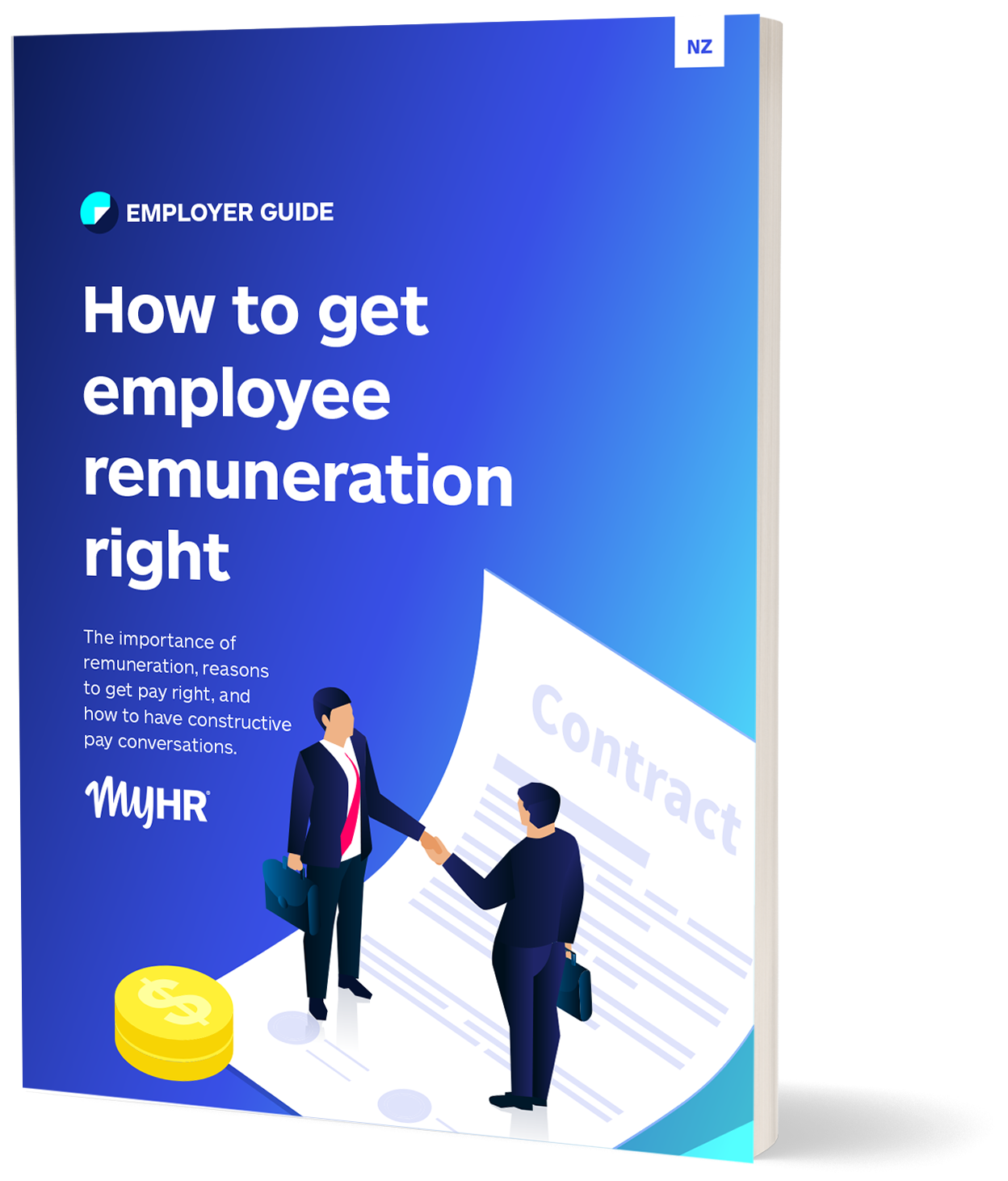 For most people, earning money is a principal reason to go to work each day. It's also one of the easiest ways for them to measure themselves and their achievements. So, what you pay people matters.
This employer guide takes an in-depth look at
remuneration, including:
Why remuneration is important.
Reasons to get pay right.
Pay parity.
Common strategies for paying people fairly.
How to have constructive pay conversations.
What to do if employees aren't happy with their pay.