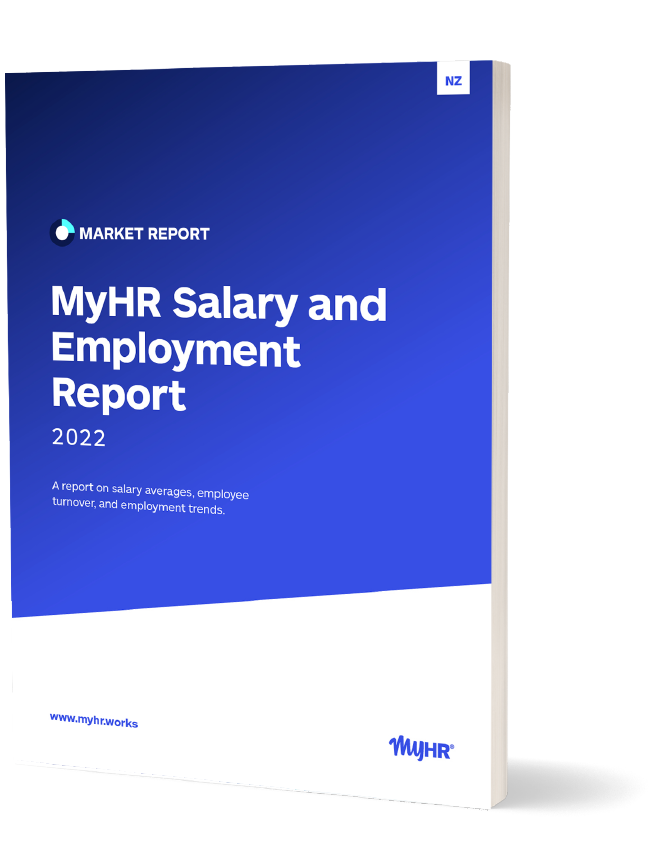 How to get onboarding right
Onboarding new hires needs to be approached methodically, to ensure you set them, and the company, up for long-term success. Our new guide takes a broad look at the all-important work of bringing new people into the business, with special emphasis on remote onboarding in the COVID-19 era.
This FREE employer guide covers:
What onboarding is.
Why onboarding matters.
How to get it right.
The nuances of remote onboarding.